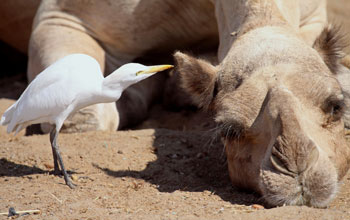 "Cheer up – you look like you need a holiday on Lake Nasser"
If you would like to make an enquiry about booking a small boat cruise, then click on this link Getting Started Fill in the information required, we will get back to you with a detailed itinerary and cost for your consideration.
Information We Need.
Your name and email contact details which will be kept confidential.
Number of people, how many of you will be coming on the same cruise?
How many children under 18.
Your preferred currency either US $ - GB £ or Eur €
Which small boat cruise are you interested in?

Abu Simbel Cruise

- 4 days

Abu Simbel Cruise

- 5 days

Small Boat Charter.

This is a private charter, start on any day of the year and come for as long as you need.
Discounts
Family: Family discounts apply to all our small boat cruises; adults pay the full amount under the price band for the number of family members travelling together; each child who is 18 years old or younger will get a 15% discount off the same price band. From 4 years old or younger 50% discount.
Organizer: If you have a group of six or more coming on the same small boat cruise, take advantage of our organizer discount. For six or more booking the same cruise together the sixth person who is organizing the booking gets a 15% discount.
Safari Discounts: Only apply to the cost of the small boat cruise section of your holiday; they do not apply to other arrangements such as hotel bookings and sightseeing in mainland Egypt.
Booking with Travel Agent: If you prefer to make your booking through a travel agent, ask them to contact us then together we will make the necessary arrangements for your small boat cruise.

Book Early
Please give us at least six weeks notice if you are interested in coming on a small boat cruise, we must plan our boat distribution and register your safari with the authorities which is a formality, but they can be slow.
Our current small boat cruise cost is based on the US$ and subject to change. We will not increase the cost of your cruise once you have paid a deposit.
WE LOOK FORWARD TO WELCOMING YOU TO OUR DESERT LAKE